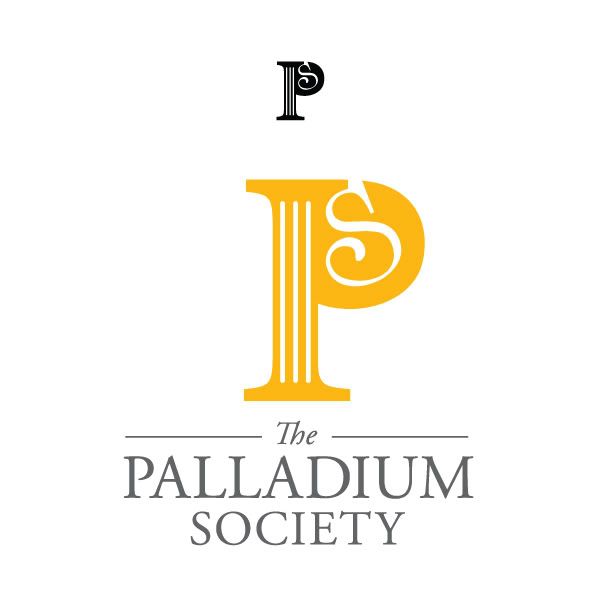 :actual logo for a group of young professionals, part of the Columbia Historic Society.
:logo/masthead for a magazine i made about screen printing called squeegee.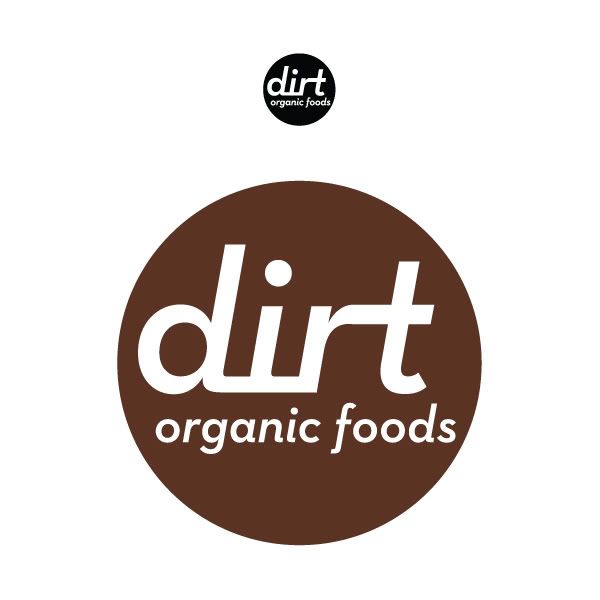 :logo for an organic food market called dirt. their slogan is
dirt don't hurt
.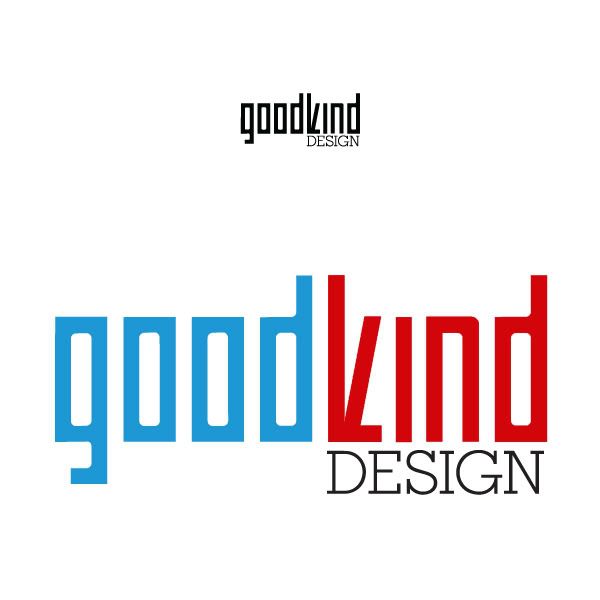 :logo for my future design firm with jason richburg called the good kind design.
:my personal logo and possible color variations.