here's what we've been doing in time and sequence with marius.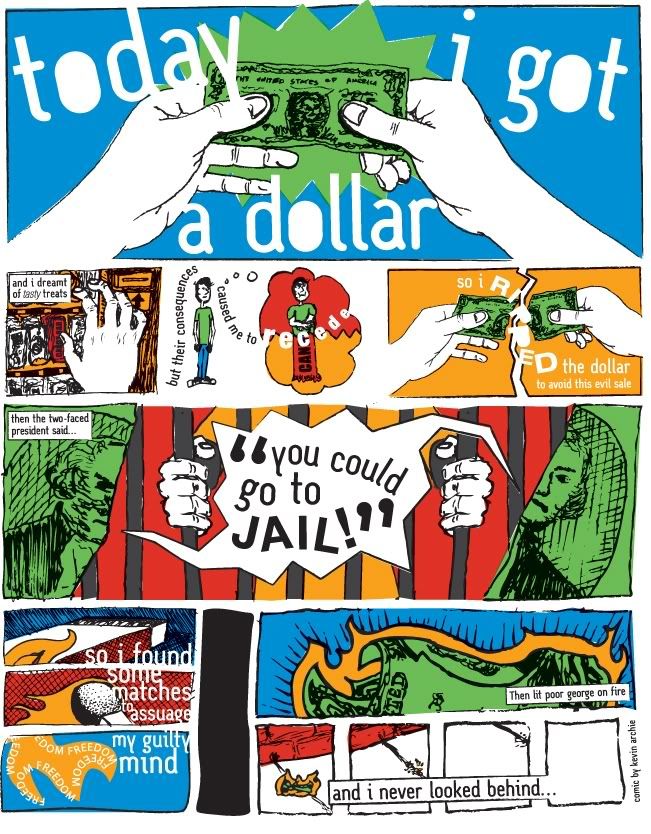 we had to get rid of a dollar and then say how we did it.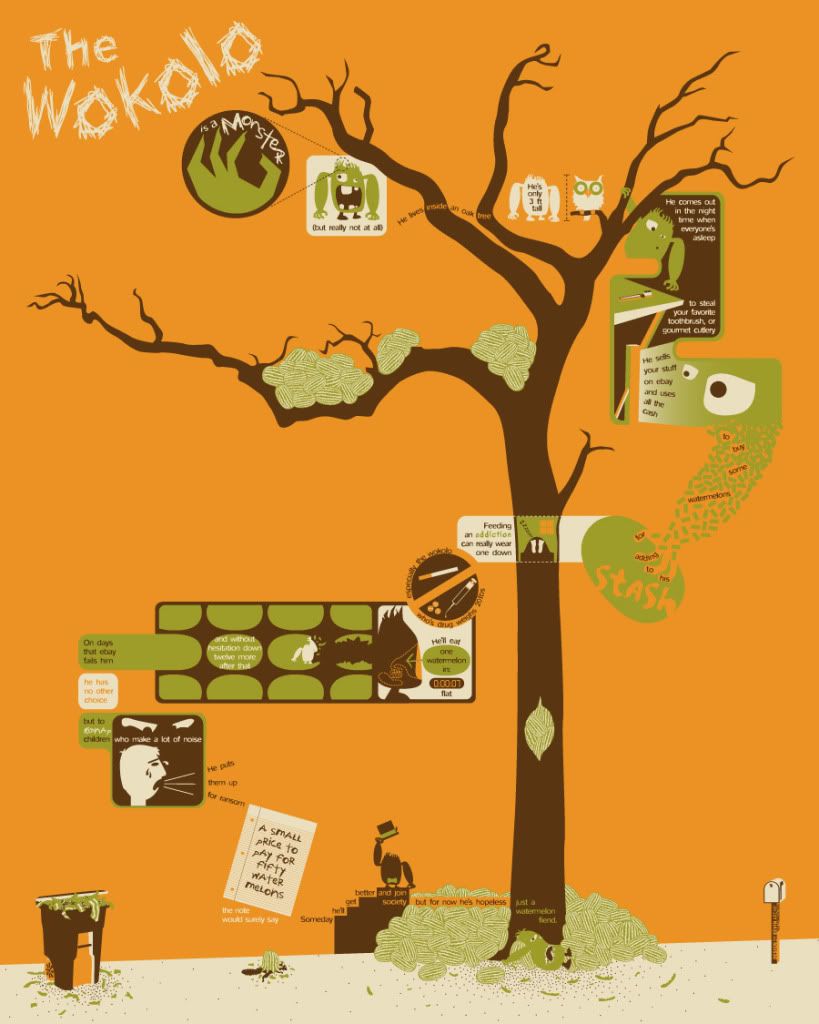 we read about a monster and then told a story about it. i made up most of mine.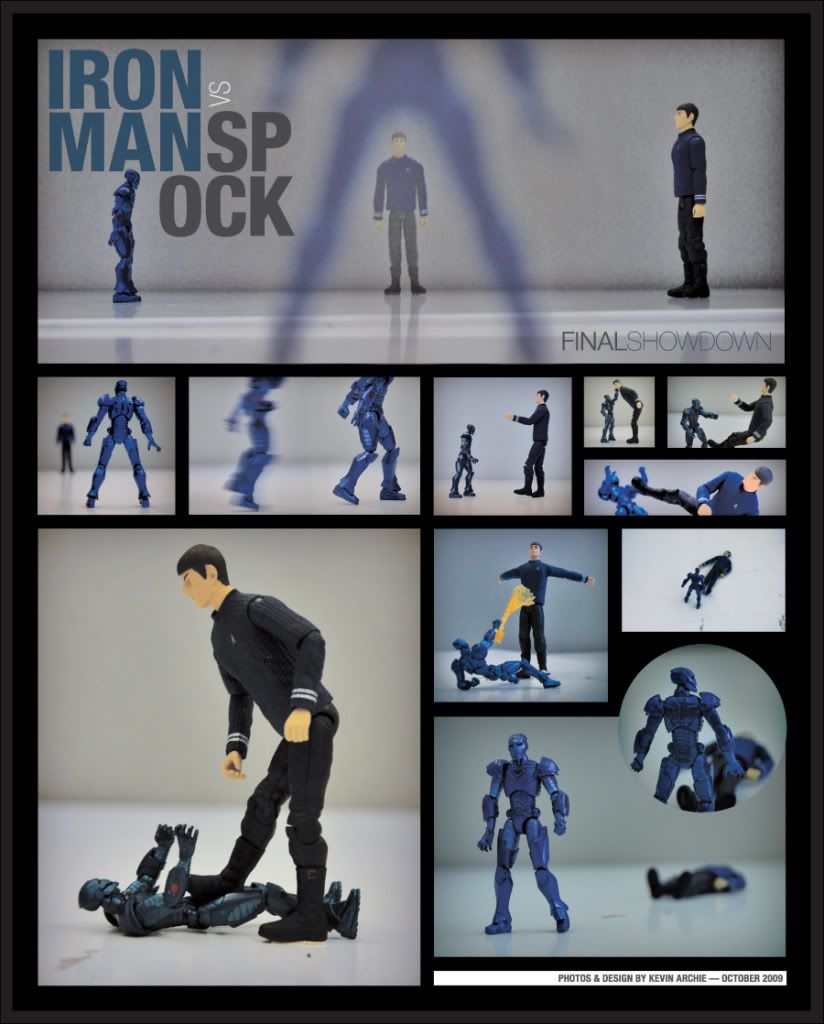 we had fights with action figures and took pictures.