So I can start to get back to my life again.
Here's what I've been doing lately...
A zine created for Time and Sequence based on our own manifesto's on design. Mine is rather

random, but I like how it turned out.

Here's a stop motion animation for Time and Sequence – We were assigned

a magazine (mine was GQ) and we had to make haikus from random words

we cut out of the magazine. The final product is 5 animations with only
type, 2 with only images, and 3 with a combination of type and image.

Did I ever mention that I won 3 Inshow Awards?!?! Its a local design competition for designers from
South Carolina.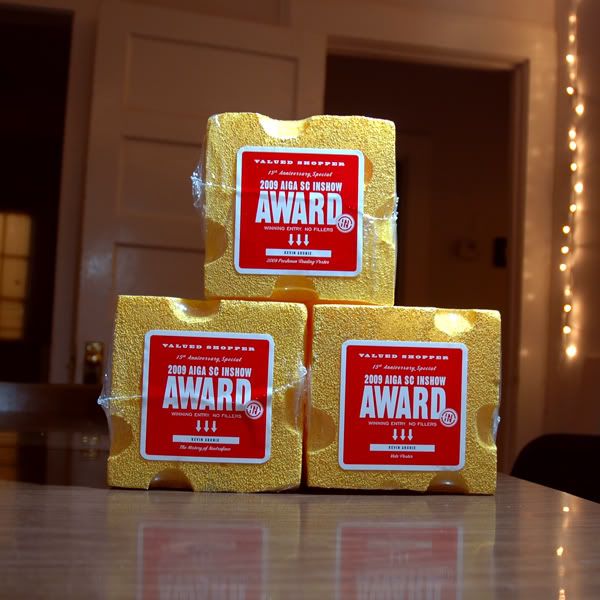 I won in the student category for these things: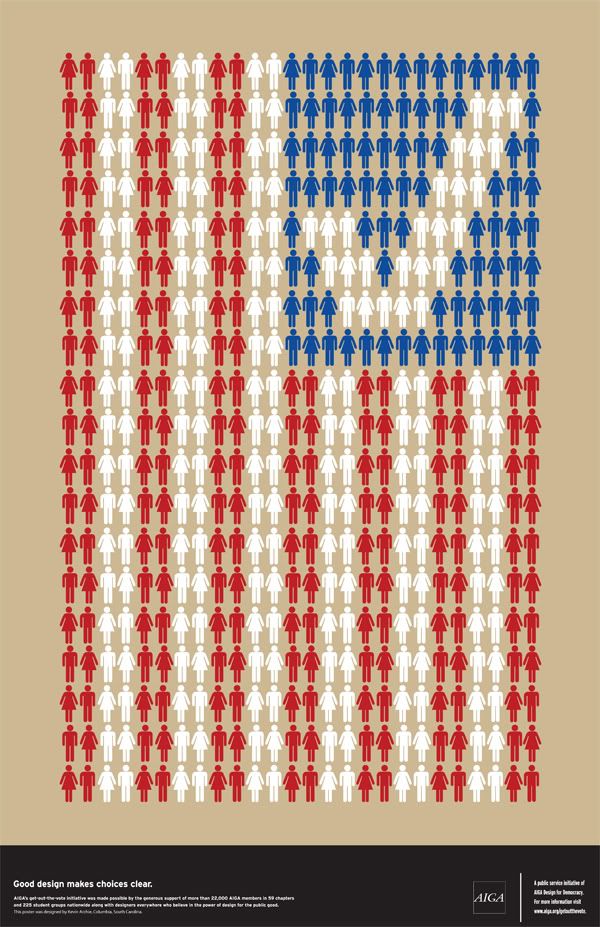 History of Neutraface
from
Kevin Archie
on
Vimeo
.
Gerald Andal
,
Mckenna Kemp
and
Jason Richburg
all won in the student category as well. Check out their stuff if you can. They're all very talented!
An invitation I designed for a christmas party

(that I actually printed and will send in real mail...or at least that's the idea).

I suppose that's enough for right now. I'll start updating this blog again on a regular basis now. Sorry for the retarded delay. Have a nice day!